Your beauty repertoire may include dramatic smokey eye makeup looks and winged cat eye liner, but don't forget about natural eye makeup looks! While it is completely agreeable that glamorous and glittery eyeshadows are what everybody wants, don't forget that there are also certain occasions that require a little bit of eye makeup. Though simple, it doesn't necessarily mean that you can't look fabulous!
When you're working on a natural eye makeup look, whether you're going out for a quick lunch with friends, going to the store or simply wanted to snap a quick selfie, what you need to remember is that there is no need to overdo it!
Everyone can do a simple eye makeup look – there's no doubt about it – but what makes others' looks different is that they don't overdo their beauty routine. Remember, for that natural look you wanted to achieve, what you need is to emphasize your eyes and make it pop. Don't be afraid to mix a little bit of matte and some shimmer, but then again, keeping it low key is the secret.
Here are some natural eye makeup looks that you can replicate.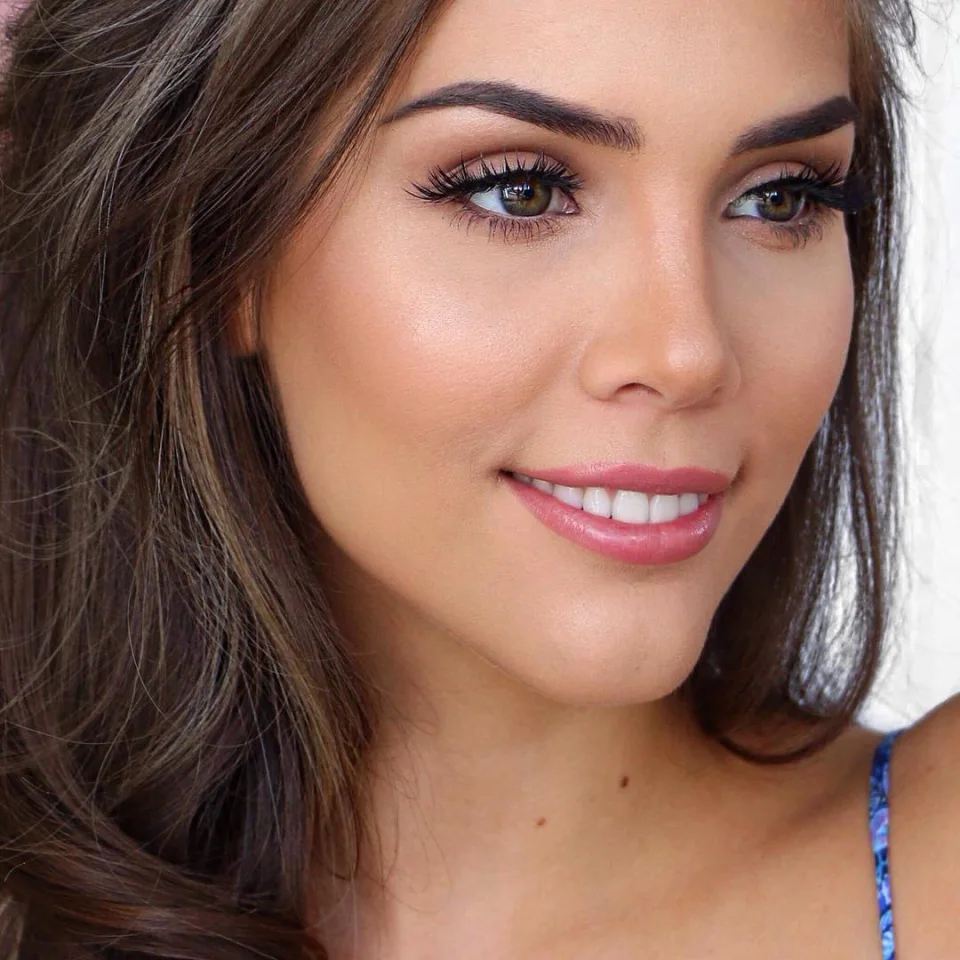 ---
Wanted to learn how you can also achieve these looks? Check out this video by An Knook